Integrated

Computer Science

and

Coding

Program
A NEP 2020 aligned scholastic curriculum
How does

Tekie

help your school?
Animated series
Storytelling Textbooks
CS Curriculum
Teacher App
Management Dashboard
What are Tekie's

Curriculum highlights?
Boards supported
ICSE/CBSE/State boards
Enabled
Hackathons
Inter-school coding
hackathons
Project driven
Hands-on coding
experience
Certificates
Student recognition via
certificates/merit
Online test maker
In-app test and assessment
maker
Teacher assistance
Dedicated training & manual
support
Assessments
Year round Assessment &
Grading
Schools trusts Tekie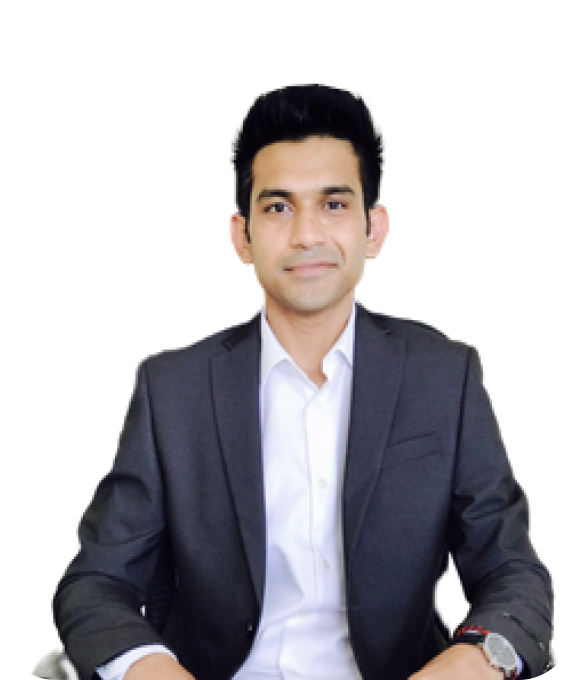 DPS Ujjain students will be energized by professionals from leading technical programming backgrounds to explore, critically analyse & creatively think of solutions to problems.
Mr. Siddharth Sharma
Pro-Vice-Chairman • Delhi Public School, Ujjain
Tekie with its coding syllabus facilitates with a structured path to be able to learn all the aspects of programming and how to implement it into whatever the students want to do.
Mrs. Jacintha Elizabeth
Principal • National Public School, Gottigere, Bangalore
50K+

students from
100+

schools are
practising for
8 million+

minutes per
month on Tekie from Uolo
50K+

students from
100+

schools are practising for

8+ million

minutes per month on Tekie from Uolo